The Internets were abuzz last week with all sorts of spacey news. Let's dive right in for the 280th edition of Carnival of Space!
Last week marked the 40th anniversary of Apollo 17 leaving the Moon. Amy Shira Teitel with Vintage Space offers a look back at the last words they spoke while still on its surface.
The Air & Space blog brings us "Dr Paul Spudis's The Lunar Surface – What Lies Beneath, what the The NASA mission GRAIL (Gravity Recovery And Interior Laboratory) shows us." The Meridian Journal also reports on the odd 'bubble rings.'
The Lunar and Planetary Institute highlights odd 'bubble rings' from Curiosity, and NASA press release images for November. Mars, Moon, Mercury, Titan and Mount Kilimanjaro.
Cheap Astronomy indulges in a little speculation on the future of humanity (podcast).
EverydaySpacer offers up "#108 See Emily's Snapshots. From explaining the seasons on Mars to sorting out Saturn's rings, it seems there is already plenty of variety in the six videos on the Snapshots from Space page of The Planetary Society website as of this publication.
Cosmoquest reminds us that Citizen science projects abound, whether you want to study the weather, nature's critters, or the night sky. Get out more and do some science.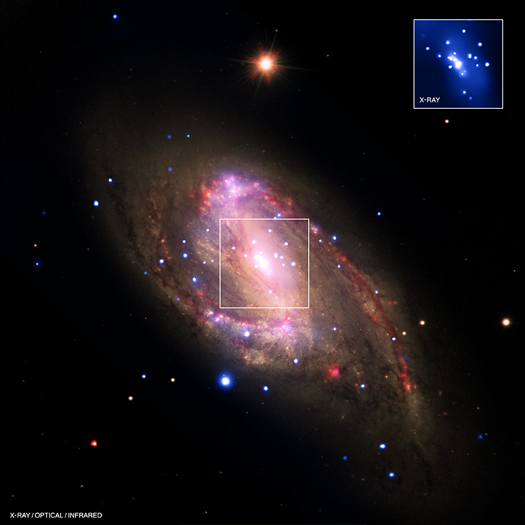 The Chandra blog helps us understand 'What's Out There By Looking Down Here as well as Revealing Hidden Black Holes".
There's an abundance of news at NextBigFuture. The president of SpaceX said the U.S. domestic space launch market has "changed dramatically" in the last two weeks as a result of an Air Force decision to award the upstart company its first military contracts. Gwynn Shotwell also said SpaceX plans to grow its nascent military launch business. After calling the market for commercial space launches "incredibly stable, if not growing," Shotwell said her company was not worried about how sequestration could impact the industry. Shotwell warned that the U.S. runs the risk of falling behind international competitors. "The U.S. has definitely been complacent, I think, on launch," Shotwell said, specifically mentioning that China is investing heavily in space technology. "I think it's critically important not to write the Chinese off. I think they will be the fiercest competitor here in the next five to 10 years."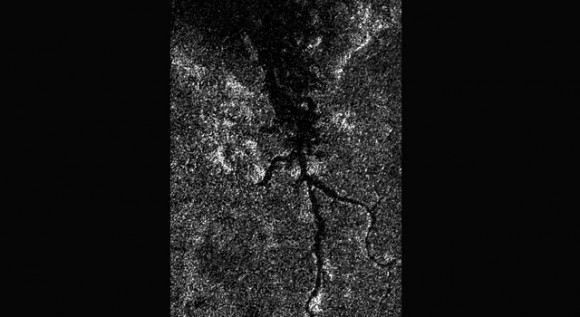 Astroblogger brings us spectacular images of the asteroid Toutais flyby. Universe Today also brings us NASA's radar images from Toutais' tumbling pass as well as images of the incredible sky show put on by the Geminid meteor shower. Also check out the great video of GRAIL capturing LRO as it flew by, a Nile-like delta on Titan. And lastly, Hubble census unveils galaxies near the cosmic dawn, at a record-setting red shift of 12.
Tranquility Base writes about teachers in space: pioneer Christa McAuliffe and the teachers that followed her.
The folks with the NASA/ESA Hubble regularly release spectacular images from the orbiting telescope. StarryCritters, this website, lets you lose yourself zooming into an image of ESO 318-13 full of glittering stars and far-away galaxies. StarryCritters also promotes Hubble Star Cards; a game that lets you hold the universe in your hands.
Want to catch up or read back posts on COS? Uni­ver­se­To­day has the entire archive. If you have a space-related blog and you want a lit­tle expo­sure con­sider con­tribut­ing to the Car­ni­val of Space. Just email your post to carnivalofspace@gmail.com and the cur­rent week's host will add a link. If you feel really ambi­tious and want to help send an email to the above email and sign up as a host. We'd love to have you either way.